Endoscope Air water channel
Endoscope Air water channel
Endoscope Air water channel Parameters Reference
BRAND
Name
Model
OLYMPUS
Air/water channel
PCF-Q260AL
Air/water channel
PCF-160AL
Air/water channel
CF-H260AL
Air/water channel
CF-H290L
Air/water channel
CF-HQ190L
Air/water channel
CF-HQ290L
Air/water channel
CIF-Q260
Air/water channel
GIF-H260
Air/water channel
GIF-H290
Air/water channel
GIF-HQ290
Air/water channel
GIF-Q150
Air/water channel
GIF-Q160
BRAND
Name
Model
Pentax
Air/water channel
GI-30s, 40s, 30K, 40K, 30U, 70UK
Air/water channel
GI-Cs, 30s, 40s, 70s, 85s, 30K, 40K, 70K, 85K, 90K, 90is, i10s, Kps
Air/water channel
EG271C, EG2730K, EG2770K
Air/water channel
EG2931, EG2940, EG3831T, EG3840T, EG3830TK, EG3870TK, EG3885TK, EG3890TK, FG29V, FG29W, FG34W
Air/water channel
GI-30s, 40s, 70s, 85s, 30K, 40K, 70K, 85K, 90K, 90i, Kp, C, V, W
Air/water channel
ED3440, ED3440T, ED3485T, ED3240K, ED3440TK, ED3270K, ED3280K, ED3490TK, FD34W
Air/water channel
EG-30s, 40s, 70s, 85s, 30K, 40K, 70K, 85K, Kp, C, EG-2490K
Professional Endoscopic Accessories Supplier
If you can't find the model of endoscope accessories you need, please contact us!
Endoscopy Accessories Manufacturer That You Can Trust
Guangzhou Smart Tech Technology engages in dealing endoscope replacement parts more than 11 years, we have professional senior and skilled internet marketing team and procurement team.
 Supplying cheap endoscope replacement parts with high quality and good service in the same level is our advantage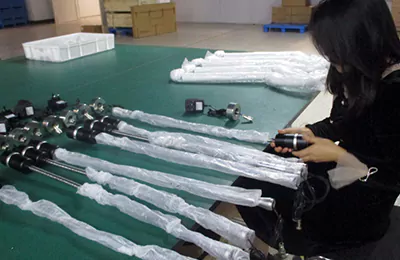 our warehouse
Our factory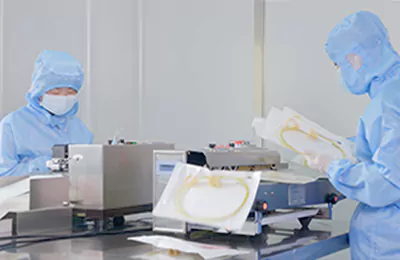 our quality inspection
We have a professional foreign trade team to provide tailor-made solutions for your equipment and try our best to meet your needs !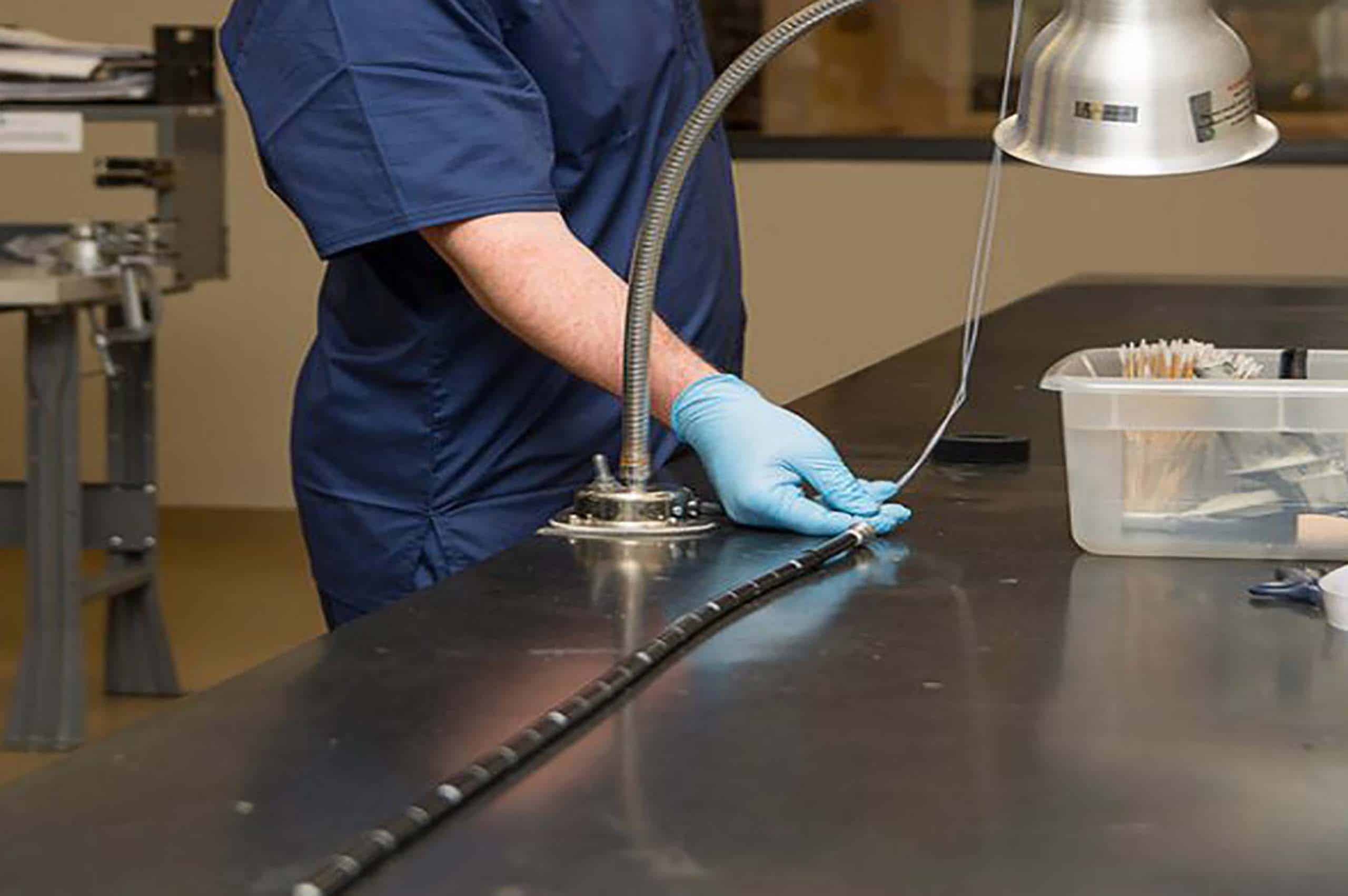 Endoscopes and other endoscopic devices are small medical machines that enter the stomach and release large amounts of digestive fluid.
Endoscopy is the use of a tiny camera called an endoscope to look for and diagnose medical problems in your body. Endoscopies are done to diagnose and treat...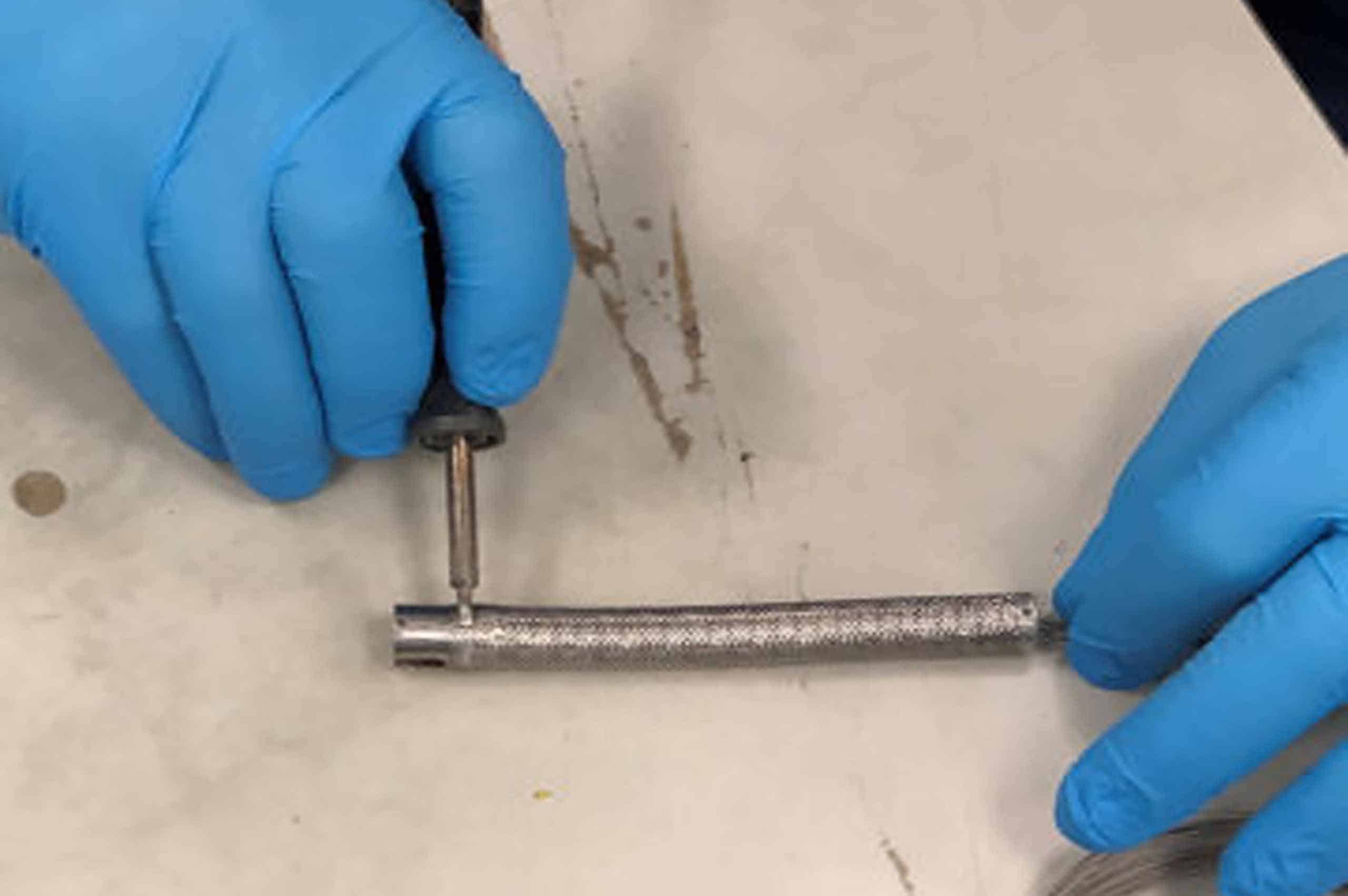 The bending section of the endoscope is important because it allows doctors to see inside parts of your body when they need to go around corners or curves.